Here it goes....

10. Japandroids - Post Nothing
Great album, didn't expect this to get as much play as it did but great stuff from start to finish.




9.Woods - Songs of Shame

Another album I didn't expect to enjoy as much as I did but this great stuff in the vein of CSNY with a little more emphasis on the freak part of folk.







8. The Big Pink - A Brief History of Love
Amazing electro type album...







7. The Clientele - Bonfires of the Heath
A great album released at the perfect time, Fall. But a great album for any season will be listening to this through the dull winter days and into spring.





6. Cold Cave - Love Come's Close
Nothing much to say just really like it...







5. Lucero - 1372 Overton Park
Lucero with horns nuff said...






4. Ganglians - Monster Head Room
Psych rock / freak folk, Devendra should hook up with these guys they could show him a thing or two about making a concise album from beginning to end.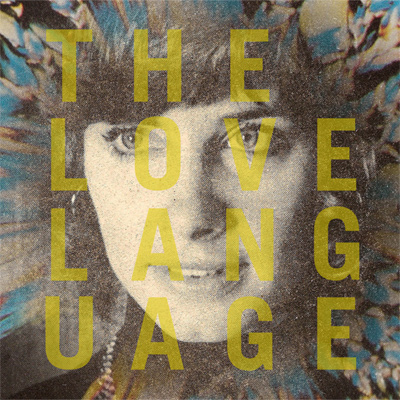 3. The Love Language - s/t
Thanks to CJ for passing this album a long to me. Definitely was a grower but after a couple listens new this was one of the best I had heard all year and is still in heavy rotation. Looking forward to the follow up!



2. The Avett Brothers - I and Love and You
Rick Rubin tightens up the band and they create another great record, looking forward to the upcoming show at Turner.





1. Grizzly Bear - Veckatimest
I'll admit I was not a huge fan of Yellow House but when tracks began coming out from Veckatimest and they performed While You Wait For the Others and Two weeks on the late night shows, I new this would be something special. I was not let down with the proper release and the show at the Pabst only backed up how great this band is.