10. Girl Talk – All Day
It was this or Mariah Carey's Merry Christmas II You. Both albums I am equally excited and embarrassed about. Deal with it. This album is great running music, and it's apparently a great album to dance to when you're blackout gin-drunk (or so I've been reminded).
9. Great Lake Swimmers – Ongiara
A friend gave this album to me a couple months ago, and since then it's gracefully made its way into my normal rotation of mellow albums I listen to while working. Wikipedia (I know, shut up) compares GLS to Nick Drake, Sufjan Stevens, Iron & Wine and Neil Young – all of whom I love dearly.
8. The Tallest Man On Earth – The Wild Hunt
There's something about Kristian Matsson's voice I can't get over. I love this album.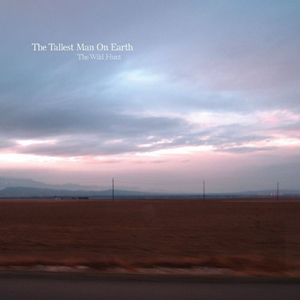 7. Cold War Kids – Behave Yourself EP
The only thing I have to complain about is that this was an EP and not a full-length album. It still had great songs on it to tide me over until the next release. They put on a great live show.
6. Band of Horses – Infinite Arms
Nothing, in my opinion, will compare in greatness to their Cease to Begin album, but I still enjoyed the new tracks included on Infinite Arms.
5. Mumford & Sons – Sigh No More
I heard all the hype way before I actually downloaded this album, but I'm glad I did. I like their style, and the way they incorporate twangy harmonies into their folk rock à la The Avett Brothers.
4. The National – High Violet
The National could sing the phone book and I would still enjoy it. It isn't my favorite album they've released, but it was one of my top albums of the year.
3. Kanye West – My Beautiful Dark Twisted Fantasy
I generally dislike Kanye and his shenanigans, but this album is legitimately great. I love the songs featuring guest artists, especially his cover of Bon Iver's "Woods" (titled "Lost In The World" on MBDTF).
2. Arcade Fire – The Suburbs
I maintain my belief that this album is better than Neon Bible. I agree to disagree with the people who say otherwise.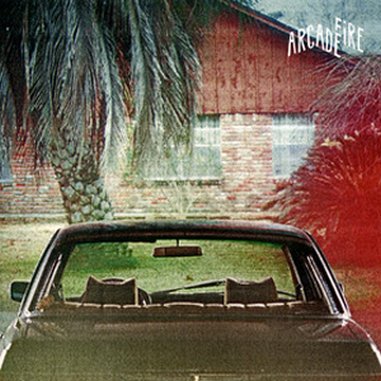 1. The Avett Brothers – I And Love And You
I didn't immediately love this album compared to the group's earlier releases, but it grew on me the more I listened to it. I can safely call this my favorite and most-listened-to album of 2010.
@melwhalen
forever-insatiable.tumblr.com